Experience the highest standard of windshield repair at JFA Collision. Our skilled technicians are experts in restoring the clarity and integrity of your windshield. Whether it's a small chip or a significant crack, we utilize advanced techniques and top-quality materials to ensure a seamless repair. Your safety is our priority, and we work diligently to provide you with a clear view of the road ahead. Don't compromise on visibility – trust JFA Collision for professional windshield repair. Contact us today to schedule your appointment and enjoy safe travels with a pristine windshield!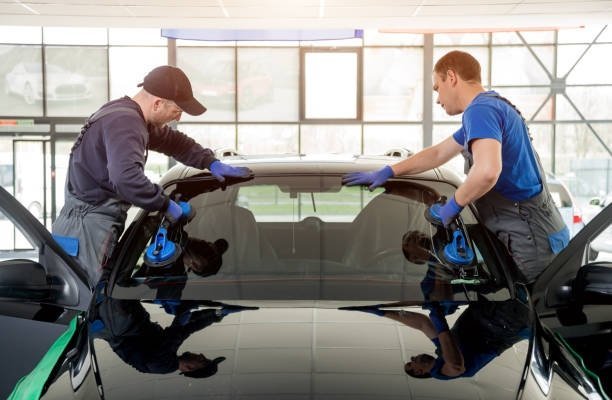 Allow us to mend your vehicle swiftly, enabling you to resume focusing on life's priorities.
Complete our contact form above to initiate the repair process
For urgent assistance, please call (631) 589-7422
We're here to ensure your vehicle is swiftly restored, so you can get back to what truly matters.