Repairing Cars & Trucks For Decades
With a rich legacy spanning decades, we have been dedicated to repairing and restoring cars and trucks with precision, expertise, and a commitment to excellence. Our seasoned team of professionals brings extensive industry knowledge, utilizing the latest techniques and cutting-edge technology to ensure your vehicle receives top-notch care and meticulous attention to detail. Trust us to keep your automotive pride and joy running smoothly for many more years on the road.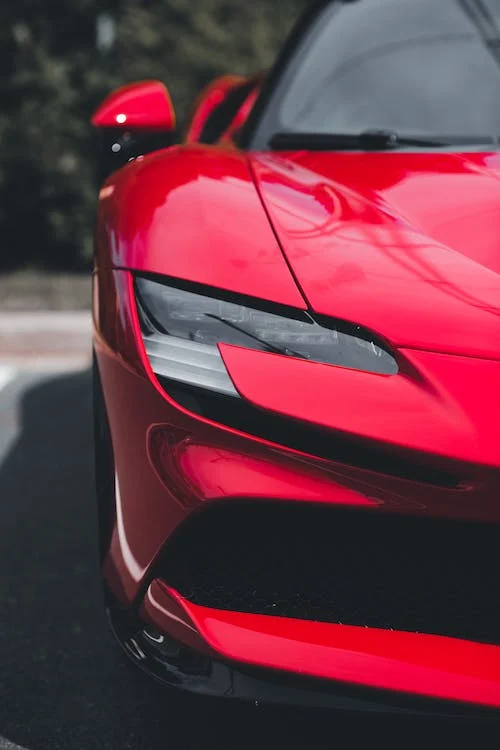 Your Trusted Partner in Auto Body Repair: Choose Us for Unmatched Auto Repair Excellence
At JFA Collision, we are your trusted partner when it comes to expert auto body repairs. With a reputation for excellence and a team of highly skilled technicians, we are committed to delivering top-notch service and restoring your vehicle to its pristine condition. Our state-of-the-art facility and advanced equipment enable us to handle a wide range of collision repairs, from minor dents and scratches to more extensive structural damage. Using the latest industry techniques and high-quality materials, our experienced technicians ensure a flawless finish. We prioritize customer satisfaction and strive to make the entire repair process smooth and hassle-free. With transparent communication and timely completion of repairs, JFA Collision is dedicated to getting you back on the road with peace of mind.
BOOK AN APPOINTMENT TODAY