At JFA Collision, we take pride in our expertise and precision when it comes to collision repair. Our dedicated team of professionals is committed to restoring vehicles to their original condition, ensuring both safety and aesthetics are addressed with meticulous care. With state-of-the-art facilities and advanced techniques, we go above and beyond to deliver exceptional results, earning the trust of our customers. From minor fender benders to major collisions, trust JFA Collision to provide top-notch repair services that bring your vehicle back to life, ensuring your peace of mind on the road.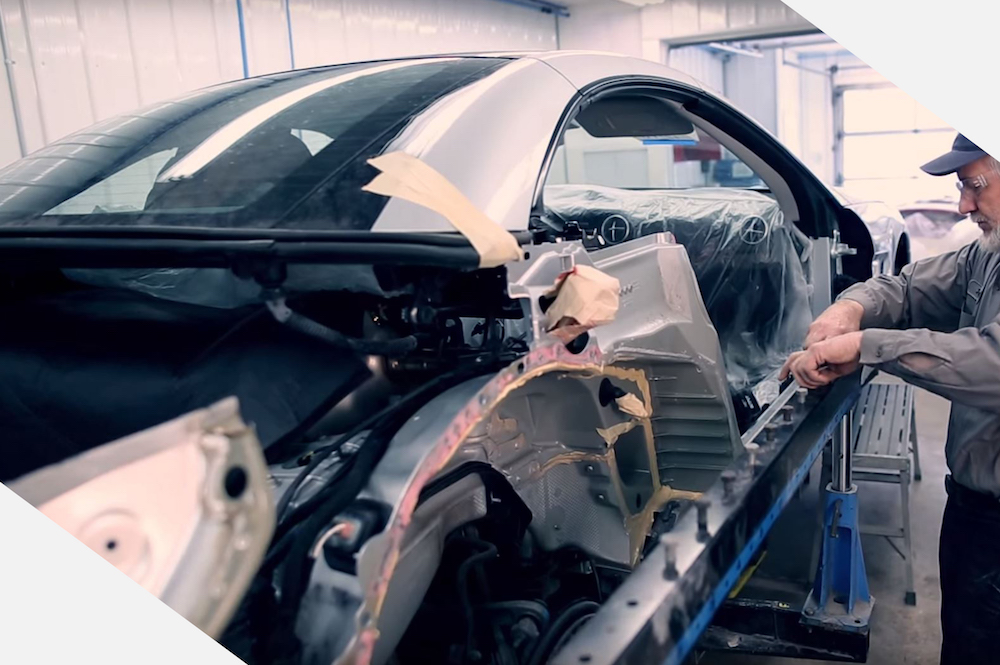 Allow us to mend your vehicle swiftly, enabling you to resume focusing on life's priorities.
Complete our contact form above to initiate the repair process
For urgent assistance, please call (631) 589-7422
We're here to ensure your vehicle is swiftly restored, so you can get back to what truly matters.