When it comes to bumper repair, JFA Collision sets the standard for excellence. Our skilled technicians specialize in restoring bumpers to their original condition, seamlessly blending repairs for a flawless finish. From minor scuffs to major damages, we employ advanced techniques and high-quality materials to ensure a precise and durable repair. Your satisfaction is our priority, and we take pride in delivering exceptional results that exceed your expectations. Trust JFA Collision for professional bumper repair that restores both the appearance and structural integrity of your vehicle. Contact us today and let us transform your bumper back to its former glory!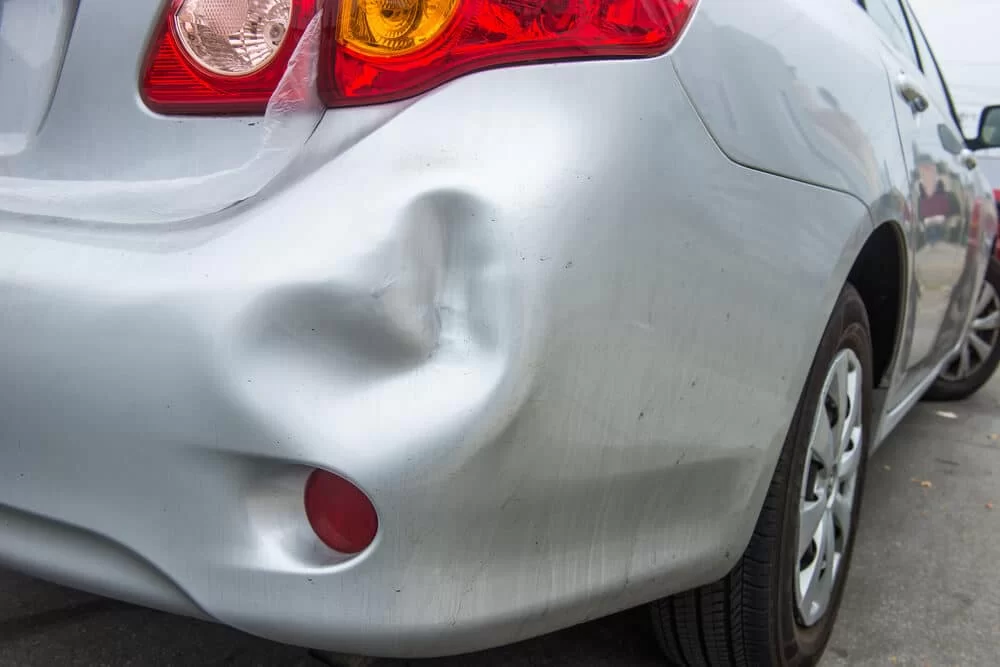 Allow us to mend your vehicle swiftly, enabling you to resume focusing on life's priorities.
Complete our contact form above to initiate the repair process
For urgent assistance, please call (631) 589-7422
We're here to ensure your vehicle is swiftly restored, so you can get back to what truly matters.